Wicklewood Photographic Archive
Wicklewood Post Office early 1960's, Mr and Mrs Atkins. (Corner of Low street)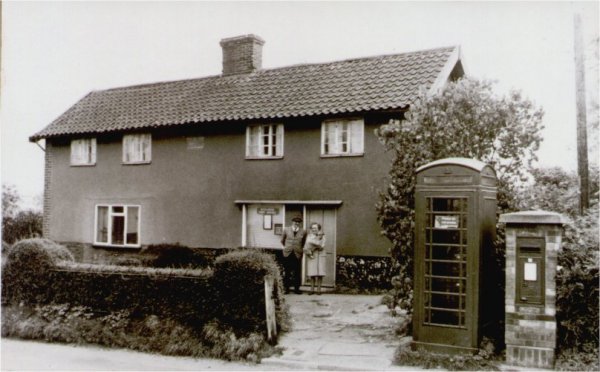 RattleRow Cottages on the High Street taken 1930's?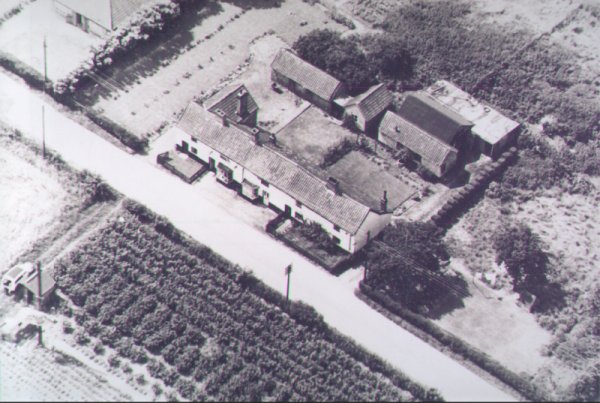 High Street 1993
High Street 2011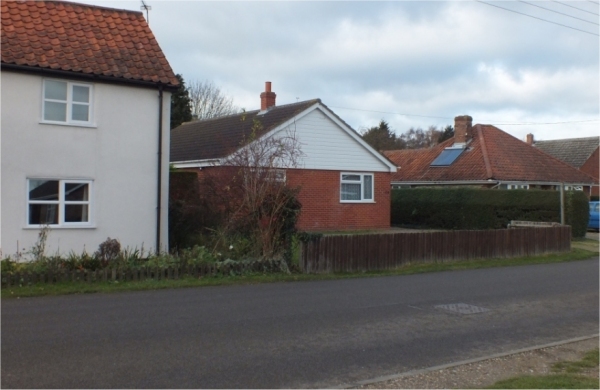 The Village shop in the early 2000s
The Church with the old road layout
Wymondham Road looking East with the Cherry Public house on the left.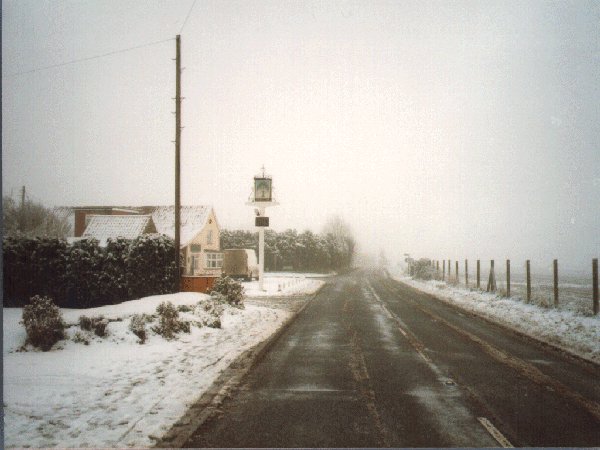 The Windmill from the High Street looking North, Jubilee year with flags on the sails.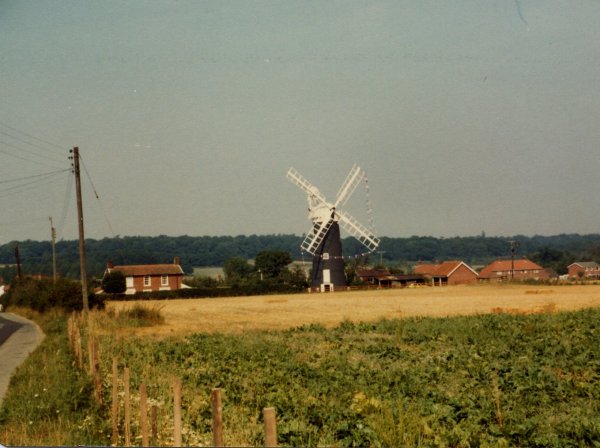 View from the Windmill looking East c1930.
Wicklewood Windmill c1930