The Wicklewood Band
We have seen references to a Village band, but very little detail has been discovered since putting out the request for more information.
The first we heard of a Wicklewood band was when a lady in the village mentioned she had once seen a photograph of the band.
Later the same lady found a family sash and ropes which she remembers wearing and playing with as a child and belonged to her grandfather. Upon delving through some documents We found this reference to the band:-
"The nine members of the 'Wicklewood Enterprise Brass Band' gave an evening of fireworks with a bonfire in December 1903 and the following March were in uniform in church for Bible Sunday. In July of the same year they led evensong on Whit Sunday together with the Foresters of 'Court Loyal Kimberley". 1924 Wicklewood church renovated. Before the service the Parish Brass Band played sacred selections at the church gate. Robert Blake is a quiet pleasant man, fond of work and music, and who, years ago, organised and played in the village band. He played the euphonium and says he wished he had more lessons when young.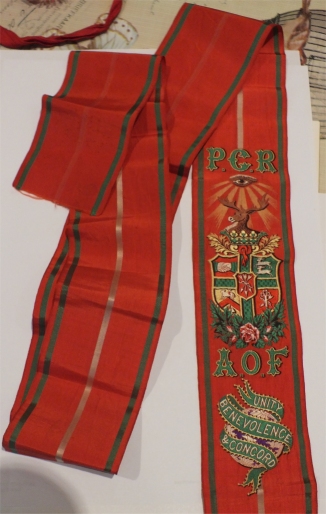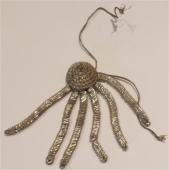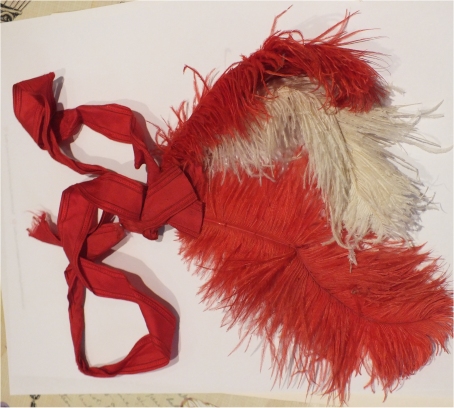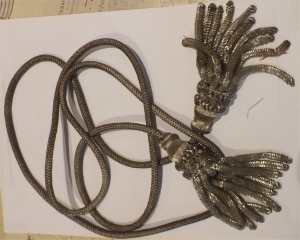 You can see the emblem and AOF on the sash, confirming a Foresters connection.